The best employee welcome kits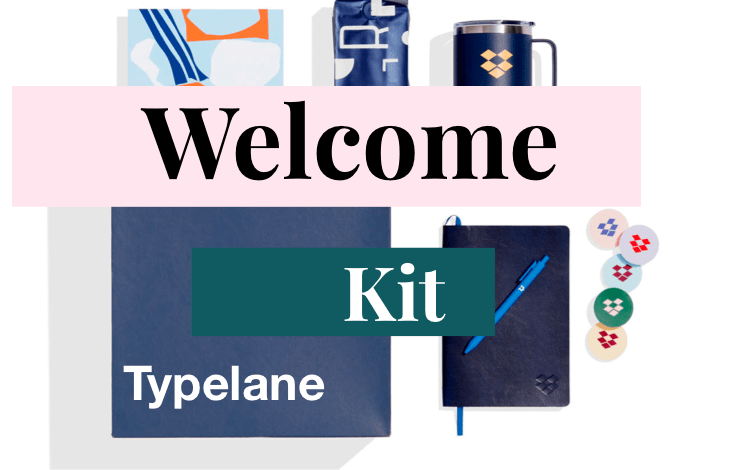 Time to step up your welcome kit for new employees? In this article, we went looking for some of the best employee welcome kits for new hires. Below we included inspiration from well-known brands as Nike, Salesforce, Dropbox, Okta and many others to inspire and help you step up your companies new hire package.
With this article, we are not looking to show you the "right way" of developing an employee package but rather to inspire you. Each company is different and your new hire welcome kit should reflect that. Employee welcome packages are an important part of your company's culture so first impressions count, and every new hire deserves an excellent welcome.
The best welcome packages are created over longer periods and based on employee feedback. Strive to create the best possible package you can but be sure that you will need a bit of employee feedback to take it all the way. The best employee packages are created after a few employees have been able to share their impressions.
Dropbox is a modern workspace designed to reduce busywork-so you can focus on the things that matter and mostly known for their excellent file hosting service that most of us use.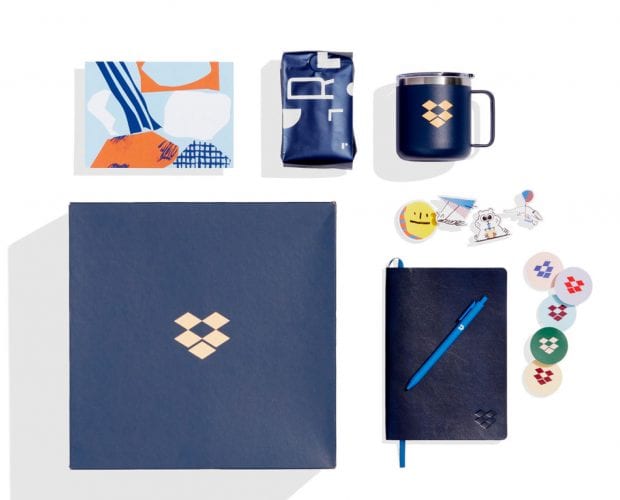 Within the Dropbox new hire kit the new employee will get a journal, pen, laptop decals, camp mug, coffee, and a welcome note.
Breather is a flexible workspace provider based in Montreal, Canada. The company runs and operates spaces in 10 cities across North America and Europe
A welcome note goes a long way and adds a nice personal touch to the new hire experience.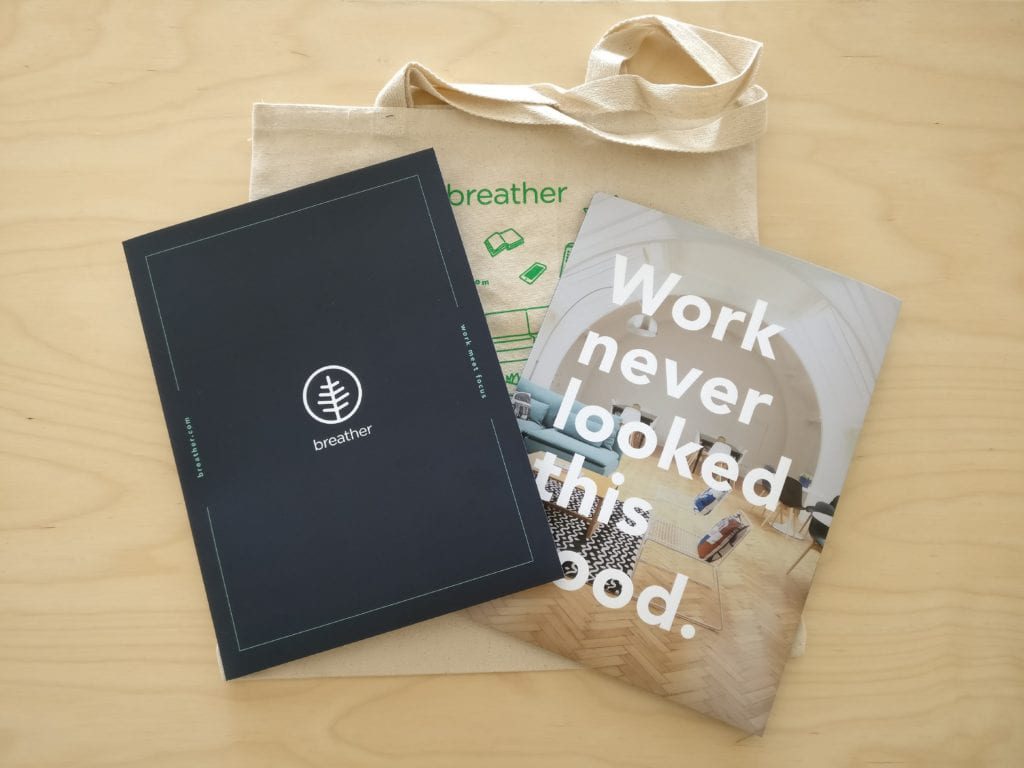 Ogilvy is a New York City-based advertising, marketing, and public relations agency.
What is really cool with the Ogilvy employee welcome kit is that the entire welcome kit is based around David Ogilvy's short book The Eternal Pursuit of Unhappiness and his famous eight habits of highly creative communities.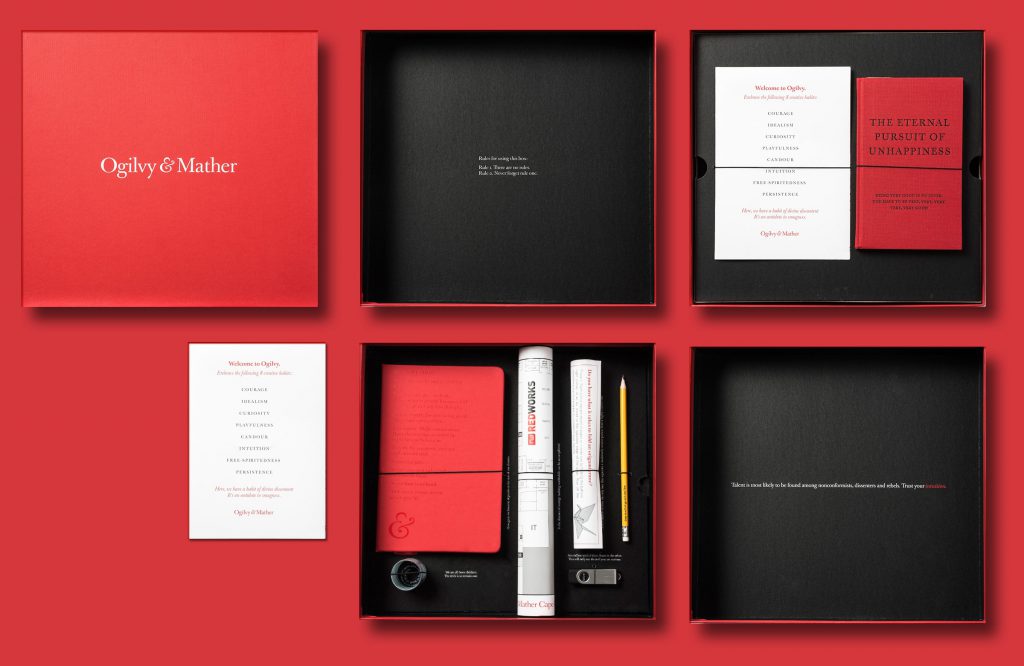 A nice hoodie, a journal, water-bottle and a backpack to store it all in, maybe all you need in an employee welcome kit? You tell us!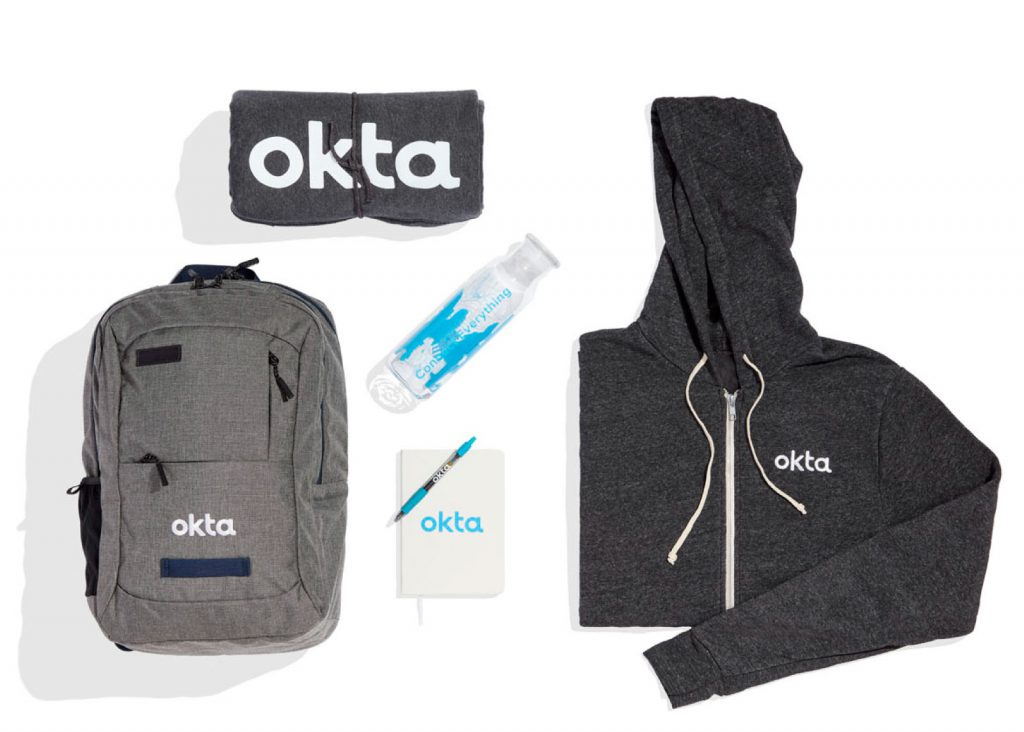 Isoflow is a Cape Town based User Experience, Web and Mobile Design agency. Isoflow's onboarding kit is simple yet refined containing everything a new hire may need.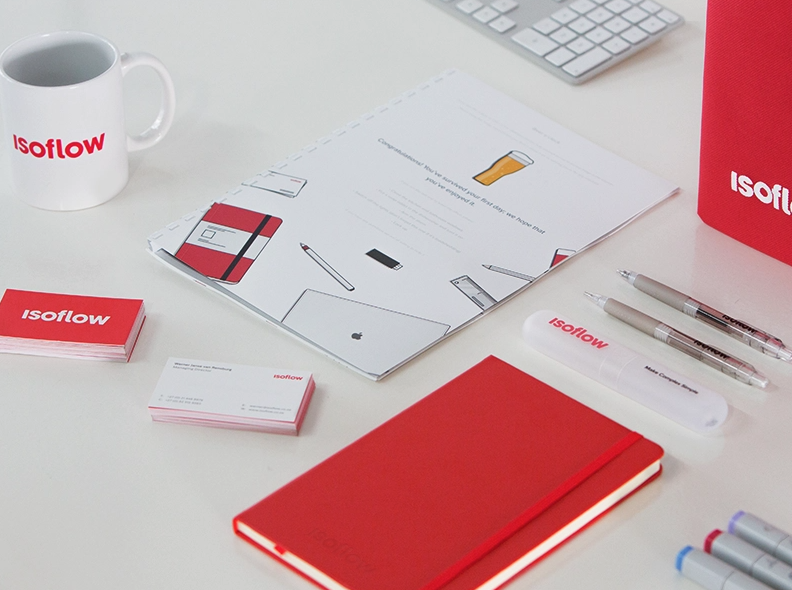 Vimeo is an ad-free video platform that makes it easy for creators to host, distribute and monetize videos.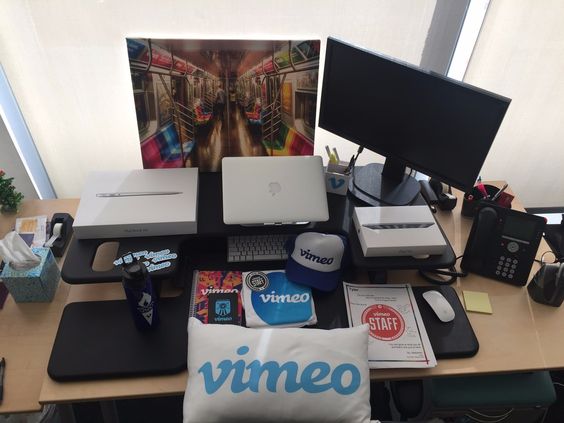 Coinbase is a secure platform that makes it easy to buy, sell, and store cryptocurrency. In their lavish welcome kit the new hire gets everything from a water-bottle, to sticker, a hoodie, socks and more.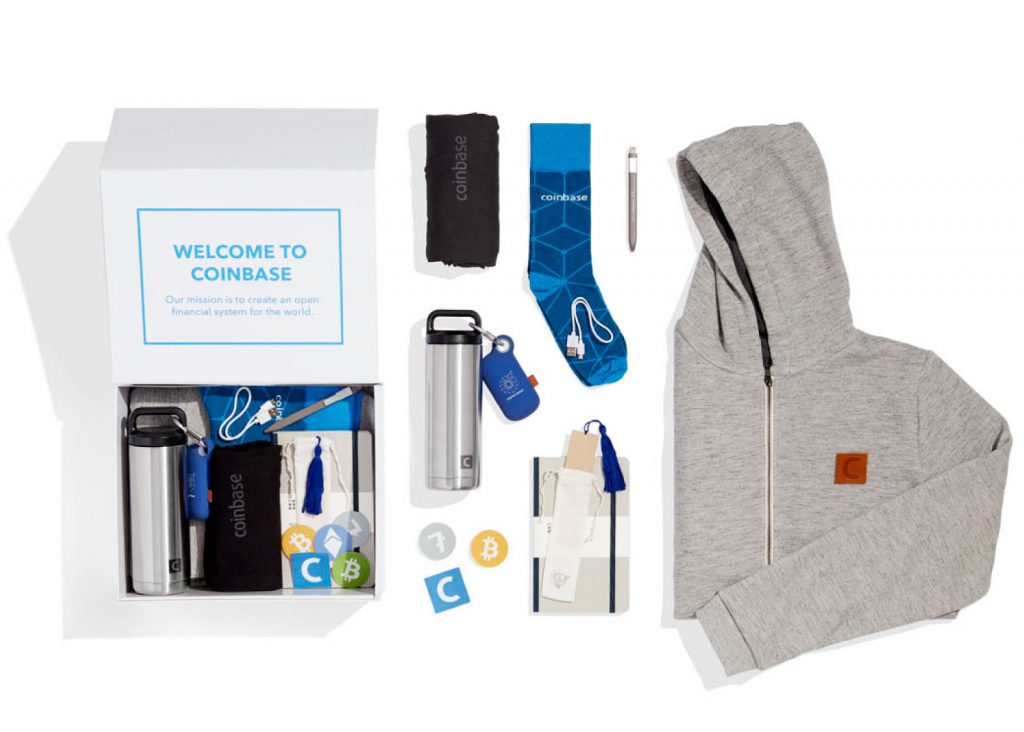 Nike Inc designs, develops, manufactures footwear, apparel, equipment, accessories, and services. The welcome kit is simple yet on-brand, containing a few essentials.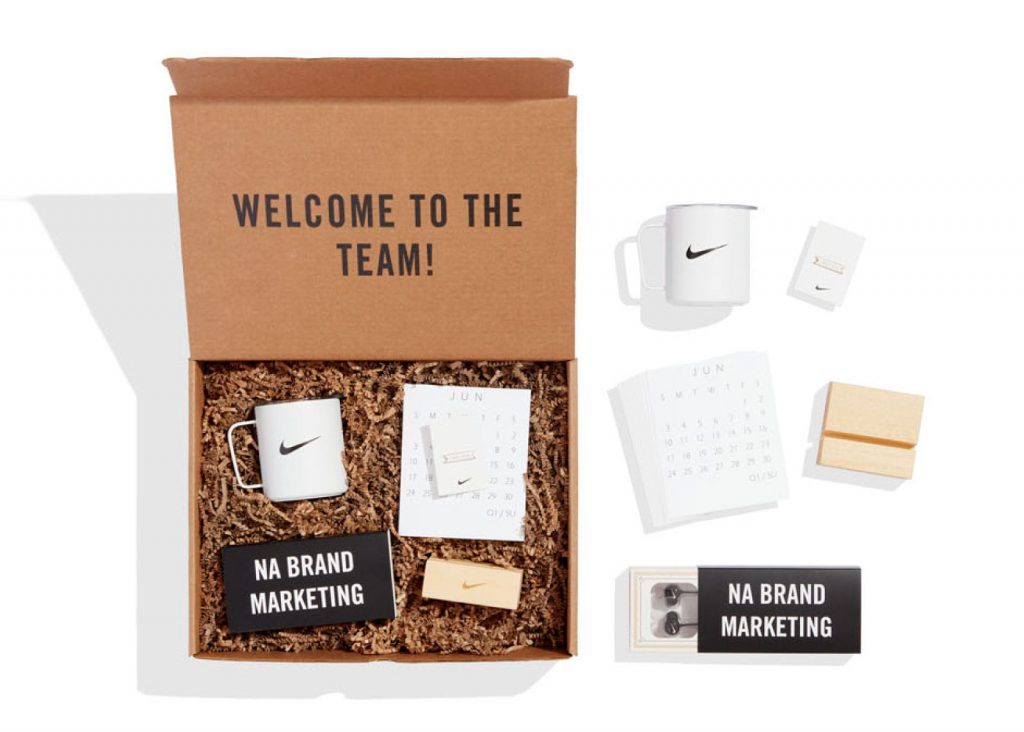 Squarespace is the all-in-one solution for people looking to create a modern website. We wanted to share another take on the employee welcome kit. Well this isn't so much an employee welcome kit for a new hire as it is for a new addition.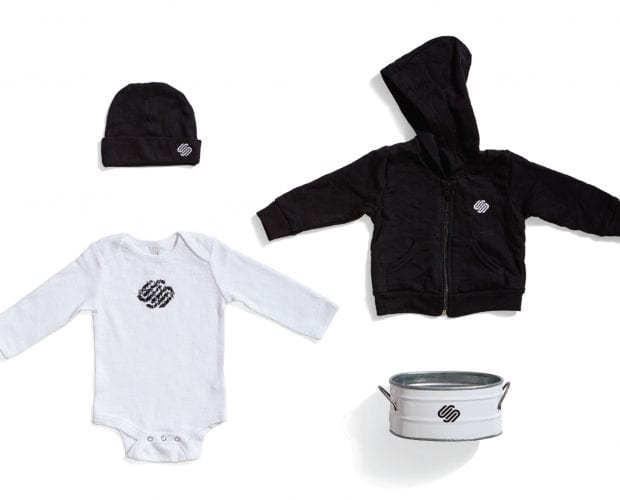 All newbies at Canva get a new starter kit that contains standard items such a MacBook, keyboard, mouse, notebook and pens are accompanied with fun swag such as Canva stickers, a box of chocolates, and a helium balloon tied to their seats.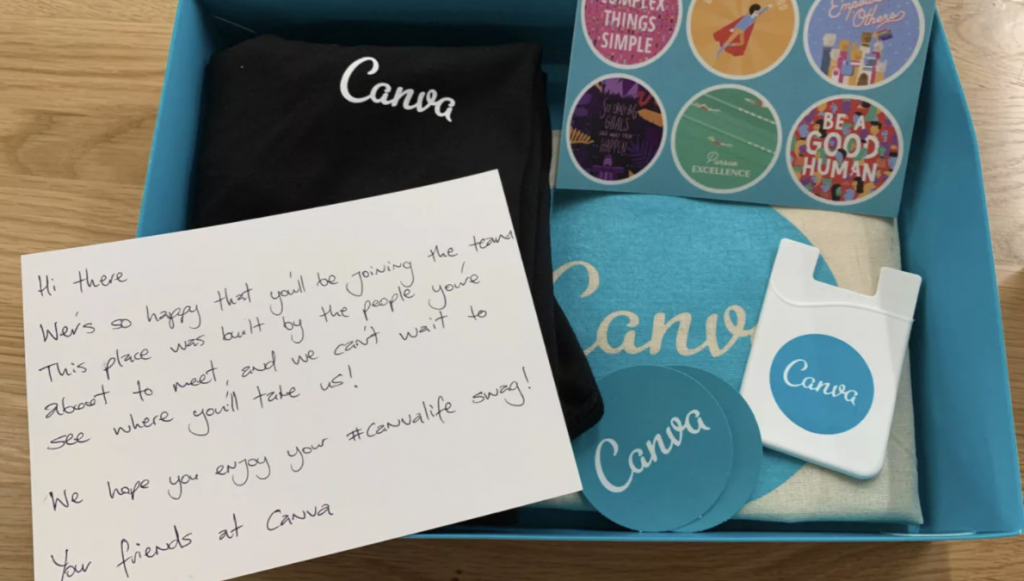 The world's biggest CRM-company offers a new hires a kit that mixes the classical items such as the hardware of your choice, stickers, pens but also includes a few selected books that are good to read during your first weeks at Salesforce.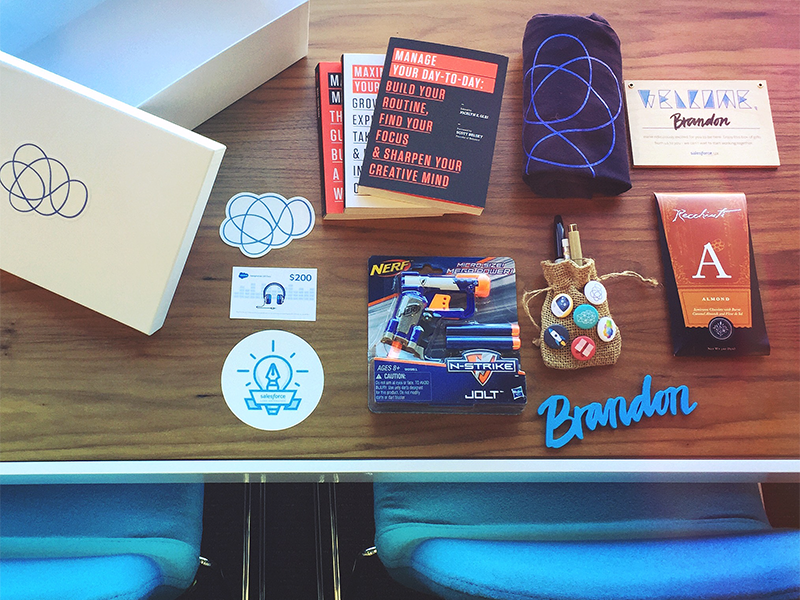 Percolate is a marketing technology company that offers new hire a great welcome kit. New hires get sent a kit including including a tote bag, granola, a t-shirt, mug, welcome handwritten letter and a Kindle.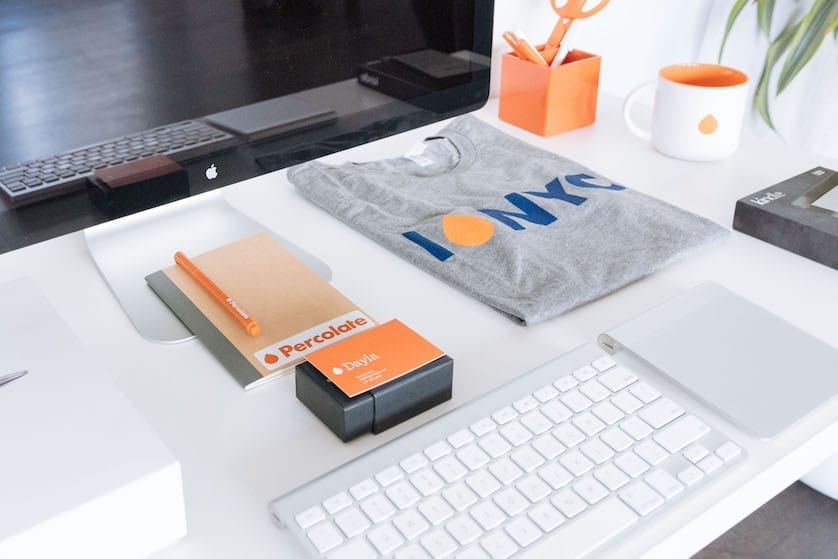 Ebays onboarding kit contains the new hire essentials, a water-bottle, a personalised note, a book and a few other essentials to help new hires get a good start to their new adventure.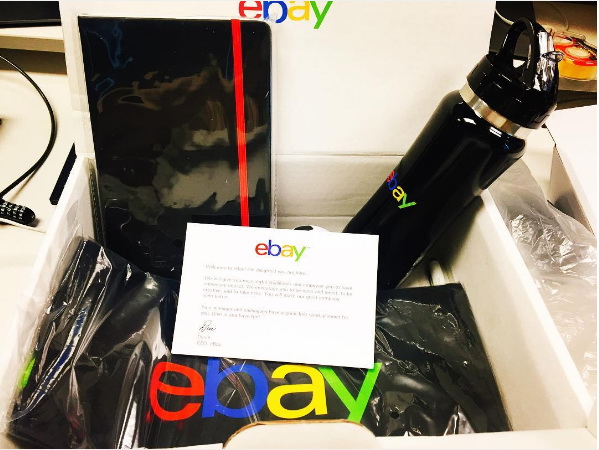 Boxed.com is an online wholesale shop that provides everyday goods at great prices. Their employee welcome kit is simple but well-designed with new employees receiving office supplies, welcome card, notebook, t-shirt, water bottle, stickers, and more.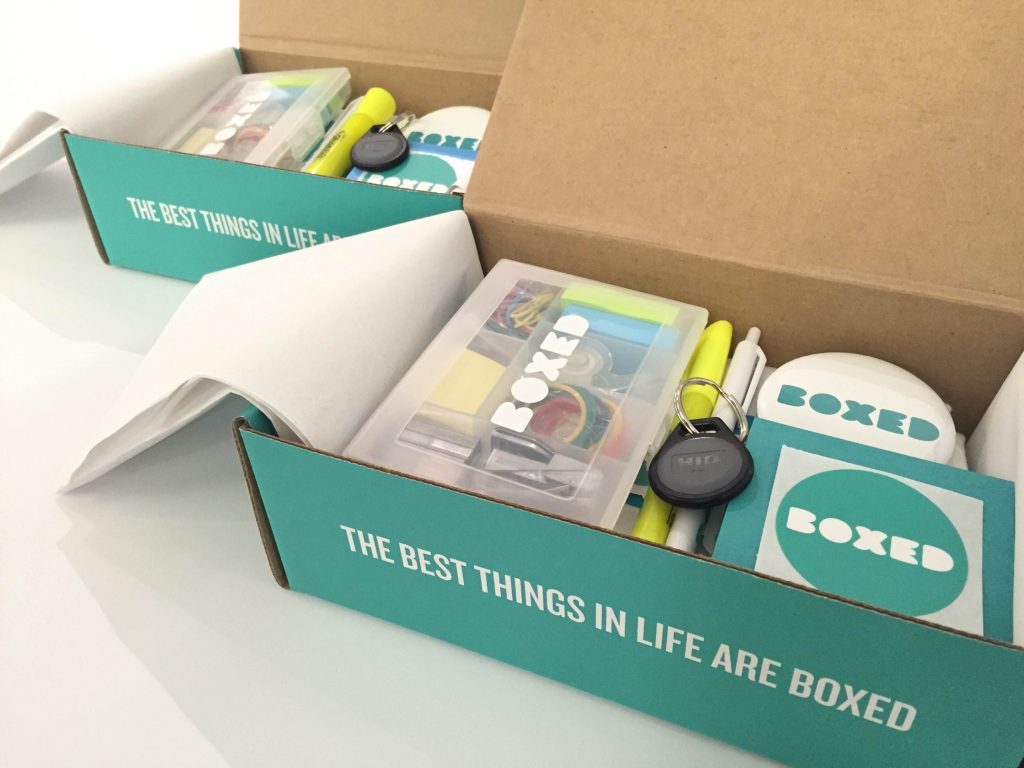 Content Park, is a blogging and content company. In their new hire kit, employees get some coffee, a journal, a shirt, office essentials, a figurine, and a fitness tracker.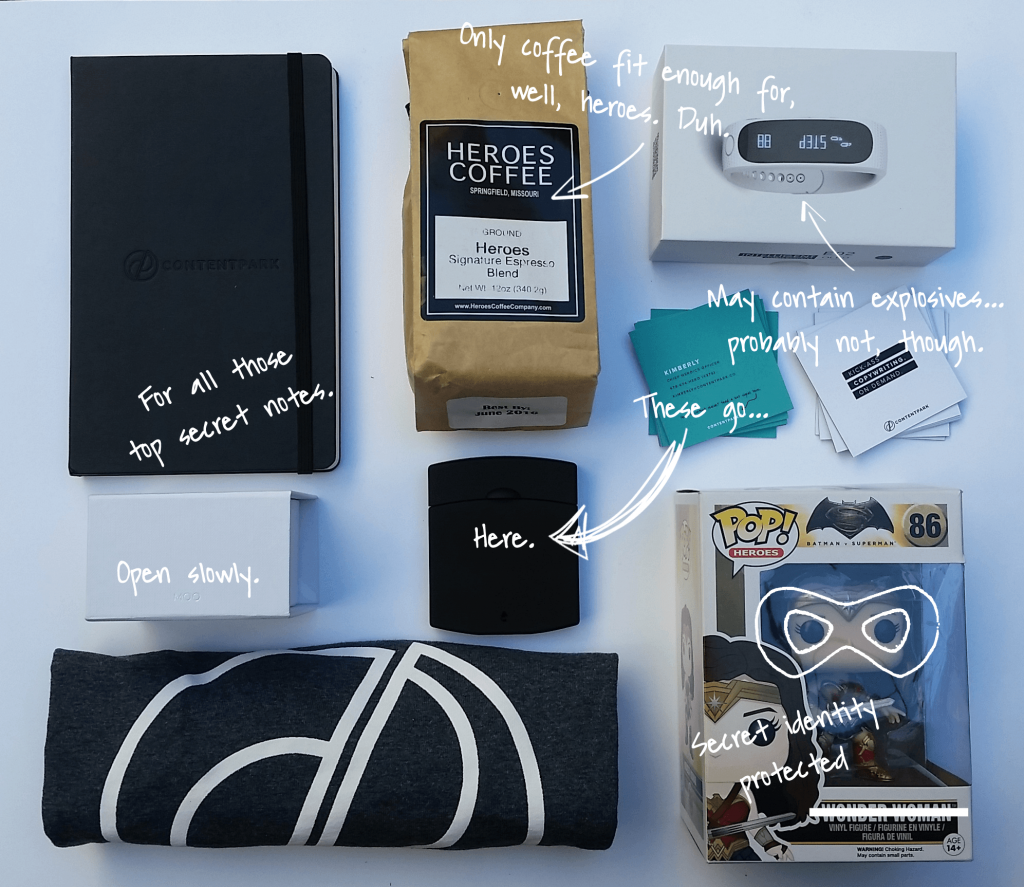 A good onboarding is essential for an employee's productivity, engagement and for retention. According to employee onboarding statistics, from Gallup, only 12% of employees feel their company offered them a productive onboarding program. New hire kit is important but remember that it should be a part of a broader onboarding initiative.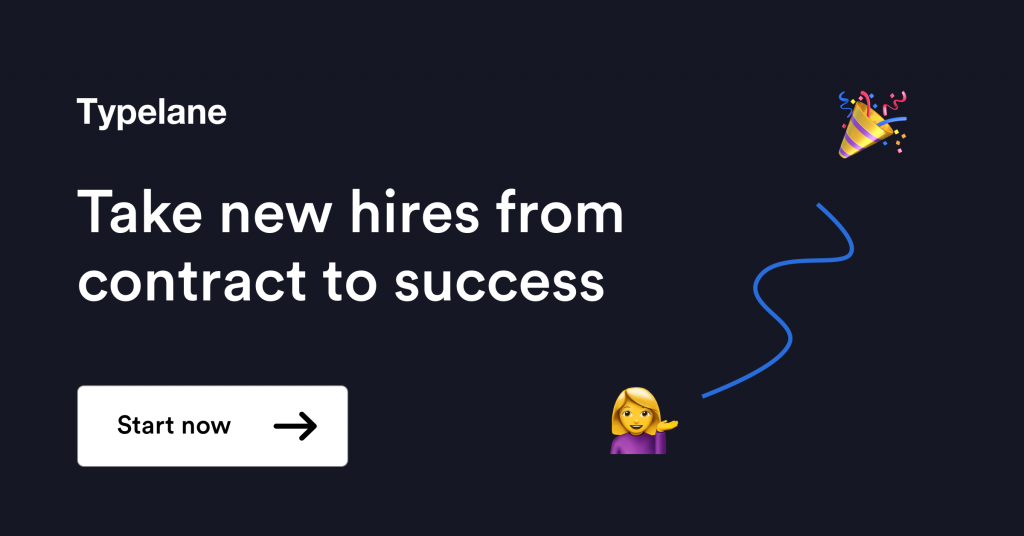 Sign up for our newsletter!
Fine-tune your knowledge within on- and offboardings with our monthly newsletters.