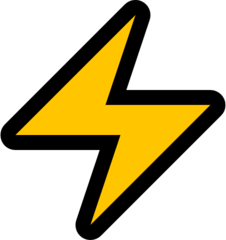 Shorten time to productivity
Shrink the average time it takes for a new rep to reach productivity with a structured onboarding.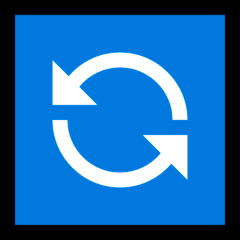 Streamline processes
A structured onboarding process that is just in time will make it easier to welcome new hires on everyone.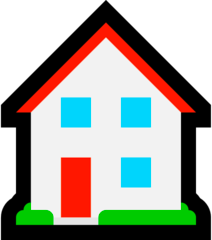 Increase retention
A structure employee onboarding also boost rentention by more than 82%. Getting into a new job is hard, Typelane makes it easier.