Scaling employee onboarding
"It has made a big difference for us. We have a better process, are able to preboard new hires and keep engagement high throughout the entire process."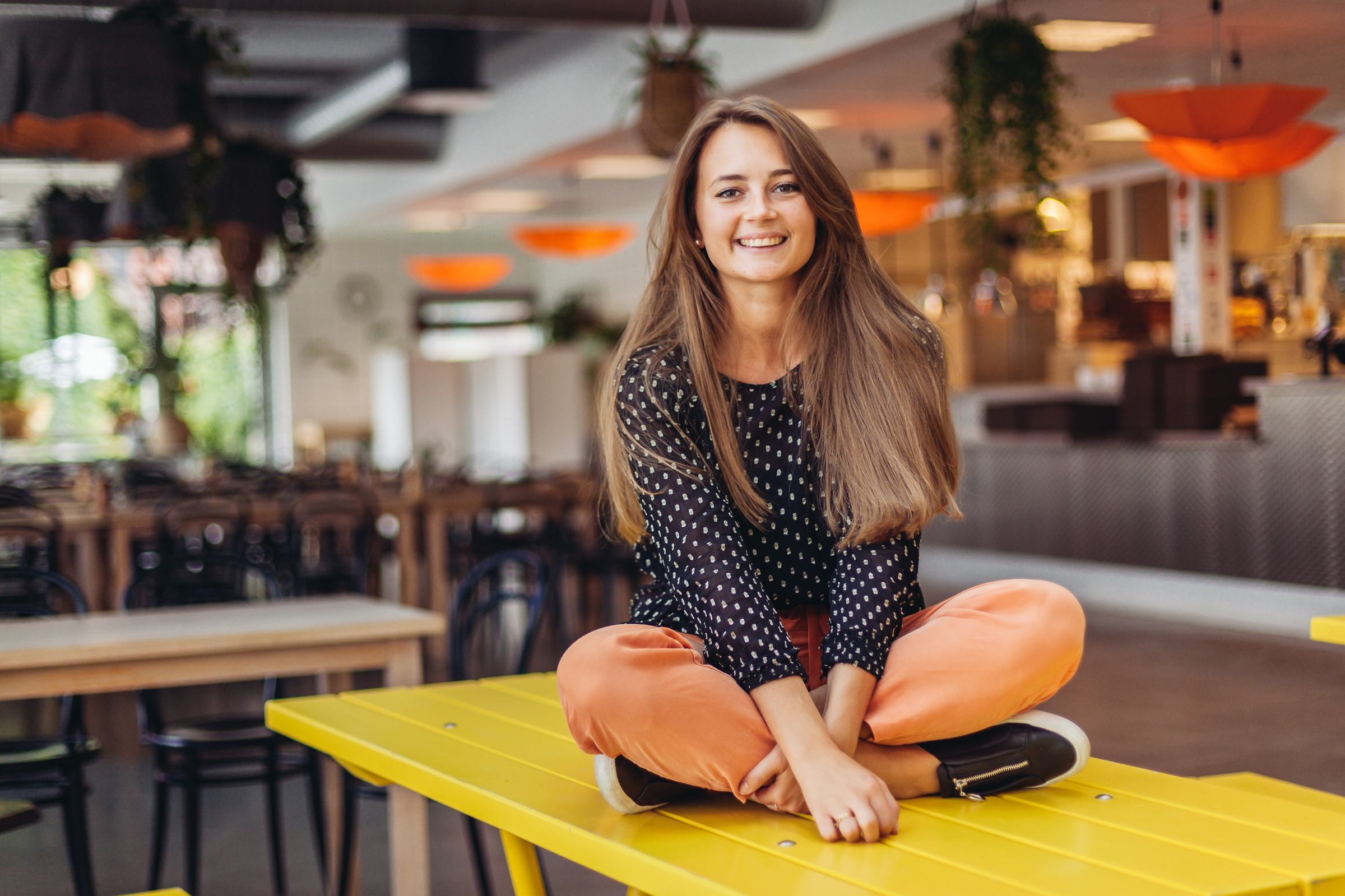 Telavox is changing the way companies communicate. With smart and efficient telephony, PBX and chat, Telavox makes communication easier while offering an intuitive, modern and easy-to-use solution.
Founded in Malmö in 2002, Telavox has grown and continues to grow quickly. Today, Telavox has more than 270 employees across Sweden, Norway, Finland, Denmark, and England.
This fast growth led Telavox to start thinking more strategically about their employee preboarding and onboarding. The fast-paced growth created bottlenecks where a lot of manual work had to be done. This also affected the quality of the employee onboarding. Head of HR, Victoria Linden, says "We wanted to provide all our new hires with the same experience". As a rapidly expanding company, we realised that there was a need for a better way to structure the process". This was especially important as the company expanded into new markets.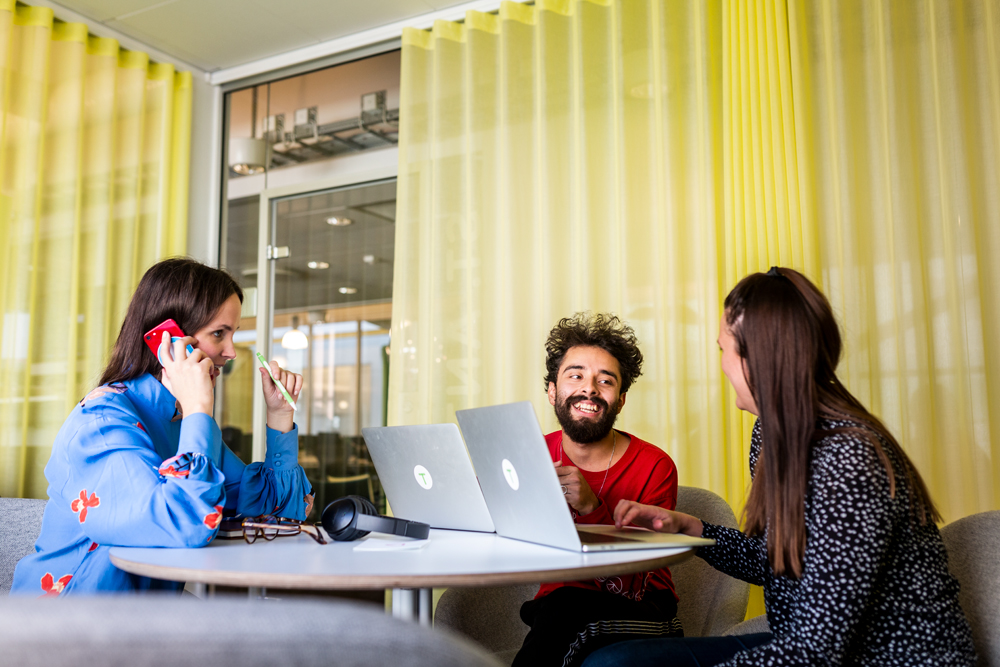 Retain high engagement throughout the process
A big opportunity Telavox quickly identified was the potential preboarding could have at the company. Victoria Linden says, "We wanted to make sure we didn't lose the excitement new hires feel when they decided to join our company". With employee preboarding, Telavox is able to create a seamless experience that engages the new hire as soon as they signed their contract all the way to their start date and beyond.
"For us, retaining high engagement is really important, it helps us build a stronger relationship with the new hire and helps them hit the ground running.

Victoria Linden, Head of HR at Telavox
Streamlining workflows to save time
Growing rapidly has its challenges, especially when it comes to how you welcome new talent and say goodbye to existing. Finding a process that scales in a smart way isn't always easy. At Telavox, the HR department was stuck with a lot of manual tasks related to their onboarding. "We repeatedly sent out the same email reminders, which was taking a lot of time and it was tedious work", Victoria Linden says. All this manual work also meant that there was less time for other things that needed to be done. This naturally created a more stressful situation internally.
"We save a lot of time with Typelane. Last year we had a 100 onboardings and we save at least 5 hours per new employee onboarding"

Victoria Linden, Head of HR at Telavox
With Typelane, Telavox was able to reclaim hours that otherwise would have been lost handling manual tasks and reminders.
Supporting managers and sharing responsibilities
For Telavox it was also critical that the managers owned the onboarding process. "Managers are an essential part of the onboarding process, and we wanted to make sure we could support them in the best possible way". Previously managers at Telavox had information spread out across different platforms and each manager had to proactively gather it and engage with it. "We noticed that onboarding differed depending on the role and when you started in the company – that is something we didn't want". says Victoria Linden.
With Typelane each manager gets the information sent to them in perfect coordination with the new hire's timeline. As an innovative and fast-growing company, Telavox also had young managers which they wanted to make sure they got the assistance they needed to deliver an outstanding onboarding.
"With Typelane we were also able to make onboarding a shared responsibility and support each manager during the entire process."

Victoria Linden, Head of HR at Telavox
Going global and staying connected
Alongside the push to change the way companies communicate, Telavox has grown its footprint across Europe. As the company expands making sure the culture is the same is a top priority. "By standardizing the onboarding process, we can provide the same professional introduction to Telavox and our culture throughout the company and regardless of location". With Typelane, Telavox is able to design an employee onboarding process, despite language differences, enables them to stay connected and share the same view on what is important.
With an outstanding set of products, Telavox is removing a lot of the hassle many companies feel around company communication. Now, with a little help from Typelane, the tech company can make the process of joining the company simple, delightful and personal.