4 reasons to upgrade your employee offboarding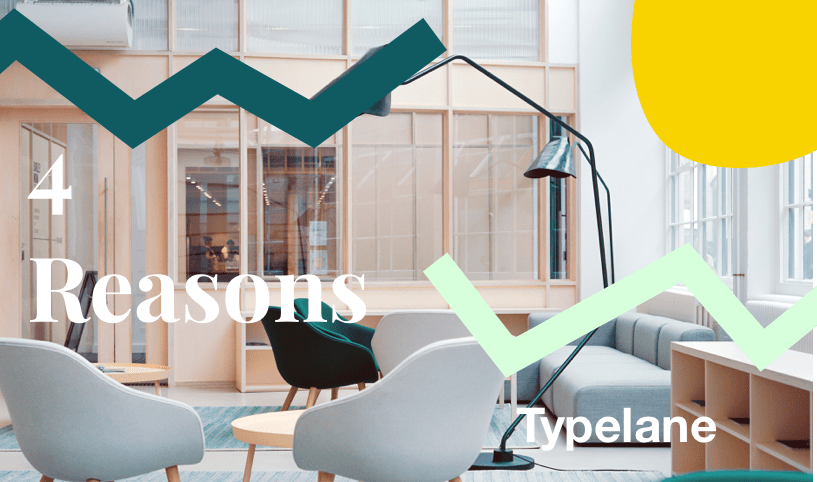 A well-decorated desk, a bowl filled with the preferred candy. There are a lot of examples on how to onboard employees. When it comes to employee offboarding, stop and think, what process have you established for when an employee decides to leave and they need to be offboarded?
Employee offboarding is an overlooked part of your employee experience. This has its risks and downsides. You vastly increase the risk of failing in complying with laws and regulations. You may cause negative goodwill among former hires. If you underprioritize the importance of knowledge transfer as well as collect assets and revoke adequate licenses it can amount to an extraordinary bill.
There are a lot of positives by standardizing your employee offboarding program. Here are the four biggest advantages that we see:
1. Assemble a force of brand ambassadors
The best ambassadors are the one that has seen the company from the inside. Who knows is better? As you send your former employees off towards new challenges, remember they can still be advocates in sharing your story.
Think of your departing talent as customers and ask yourself what you should do to ensure them being good ambassadors for your company?
2. Former employees can help you attract new talent
One specific area where you want previous employees to act as brand ambassadors is towards their respective networks of talent. I think we all share the experience that applicants who come through referral programs tend to outperform applicants with no previous connection to the company. Essentially, making sure you end the relationship with current employees in a good way will boost the chances that they will encourage others to join your company.
3. Increase the odds of attracting boomerang employees
The phrase "boomerang employee" refers to the occurrence when a departed talent chooses to return to your company at a future point in time.
We can think of a lot of benefits related to returning talent. First of all, they hit the ground running as they know your company and the sector. Secondly, they are very easy to onboard to your company. The employee has the ability to match the skills they've accumulated during their time outside, with an understanding of how to get things done in your company.
Treated right, the boomerang employee can be a key contributor for your company!
4. Take every opportunity to learn about your strengths and weaknesses
We hope you represent a company that holds employee experience in high regard. We hope you represent a company that walks the extra mile to offer a top of classwork environment. However, there is always room for improvement. An employee offboarding should be seen as a vehicle that enables you to gain insight into areas for improvement.
Employee feedback in this context is best gathered and understood through exit surveys. Done right, these can assist everyone at your company to better grasp why people choose to leave.
So make sure to do the exit surveys and interviews. Take those surveys and turn the information into clear actions towards improving your company culture and employee offboarding process.
Next steps
You´ve read this far, maybe you are warming up to the idea of formalizing a strategic offboarding program?. Below are a few of our best tips on how to get started: Identify administrative tasks. (resignation forms, collecting badges, hardware, revoking software licenses etc)
1. Identify strategic tasks. (defining a streamlined and consistent experience, deciding on a way to collecting feedback and conducting the exit interviews etc).
2. Make sure that there is a clear offboarding checklist available to everybody that needs it. ( HR, Direct managers, IT Staff and the exiting employee)
3. Employee offboarding, if done right will come to benefit your entire organization for years to come.
If you are looking for software to help you out with this process have a look at how we can help you out over here.
Sign up for our newsletter!
Fine-tune your knowledge within on- and offboardings with our monthly newsletters.