Big news! Typelane has been acquired.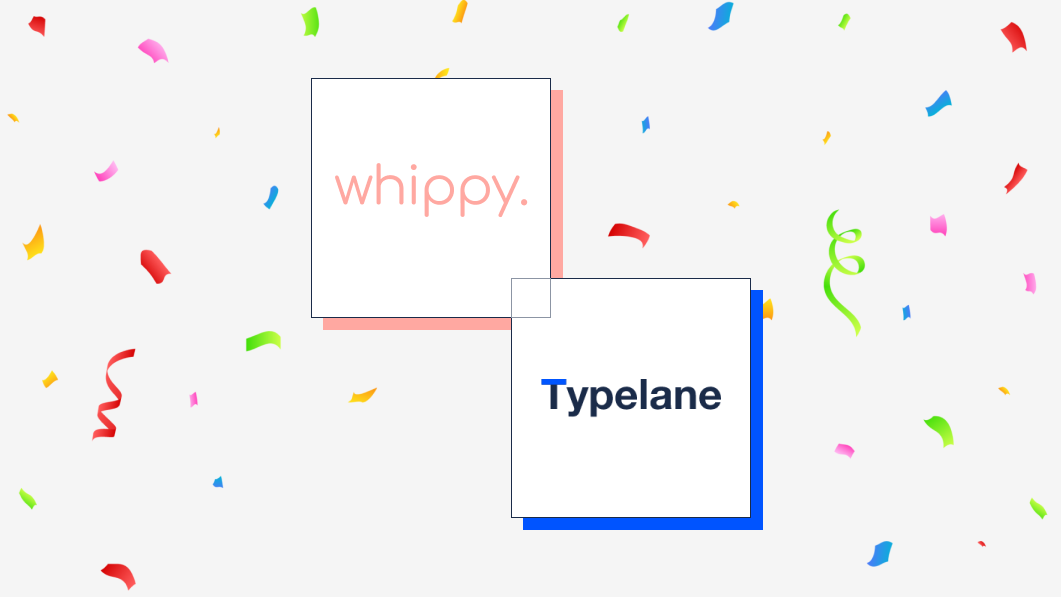 Dear Typelane partners and supporters,
Today, we are thrilled to announce that Typelane has been acquired by Whippy, a leading company in the onboarding and offboarding space. This acquisition marks a significant milestone in our company's journey and I couldn't be more excited about the future.
As the founder of Typelane, I am confident that Whippy will be a great partner going forward. They share our commitment to help employers craft magical experiences for their employees and have a track record of success in the space. I believe that this partnership will enable Typelane to continue to grow and thrive as a company. At Typelane, we have always been committed to delivering the best possible products and services to our customers, and we believe by joining forces we will be able to do that on an even greater scale. I am confident that going forward, our customers will continue to receive the same high level of service and support that they have come to expect from us.
I am grateful to our team, customers, and partners who have supported us on this journey and I have every faith that the combined strengths will lead to even greater heights in the future.
Thank you all for your support,
Vedran & Fred
Sign up for our newsletter!
Fine-tune your knowledge within on- and offboardings with our monthly newsletters.