Bringing SMS to employee onboarding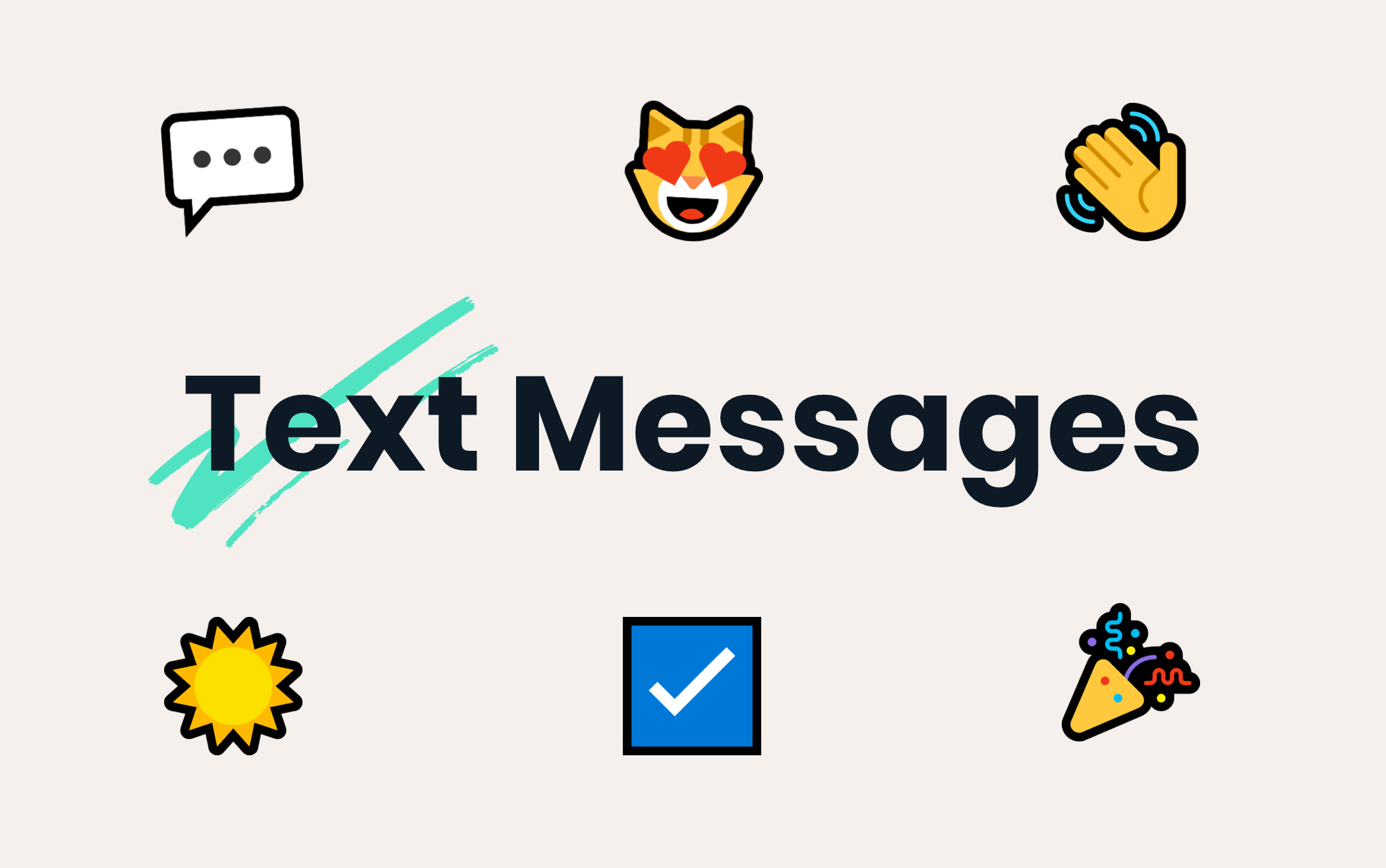 Recently, we have been working on a feature that allows our users to have more flexibility over sending their journey messages. Before this feature, journey messages were delivered exclusively via email, which can have its downsides. We wanted to provide our customers with another effective delivery channel option, and we are excited to announce the SMS feature that enables sending text messages in addition to the emails. The new feature ensures speedy delivery of onboarding/offboarding journey messages to new hires, employees and managers. We are delighted to roll out this feature as it means we can better serve our customers and respond to their feature requests.
Why SMS?
We believe that enabling multi-channel communication will help our customers to deliver an even better employee experience. SMS is a great communication medium as it's effective, direct and immediate. Adding SMS as your delivery channel is super easy; you can simply add text messages to your journey or change the delivery channel of any current message to text message. You can also add all the same content to the text messages as you would have on the emails – more details about this below.
How to send an SMS?
A quick note before we dive into the guide; the SMS feature is only available on the enterprise tier.
Adding a text message to the journey is super simple:
Create a new message or edit an existing message
Select Text message as the delivery channel
Add content to your message; you can add any type of content, including images, video etc – rich content won't show in the SMS, but will be accessible via the link to the portal.
The recipient won't be able to respond with an SMS message as it's sent from your company name and not from a phone number
The rest of the steps of finishing your message is the same as with an email message.
A more comprehensive guide to sending an SMS can be found here.
Get started with the SMS
If you are a Typelane Enterprise customer you can start sending your journey messages as SMS today. If you experience any issues or have any questions about this or any other of our features, don't hesitate to contact us via the help chat on our site. We are continuously developing our product to better cater to the needs of our customers and will appreciate all feedback. Our main goal is to help you deliver a better employee experience while building engagement and creating easier communication flows with your employees.
Sign up for our newsletter!
Fine-tune your knowledge within on- and offboardings with our monthly newsletters.