Employee Onboarding Quiz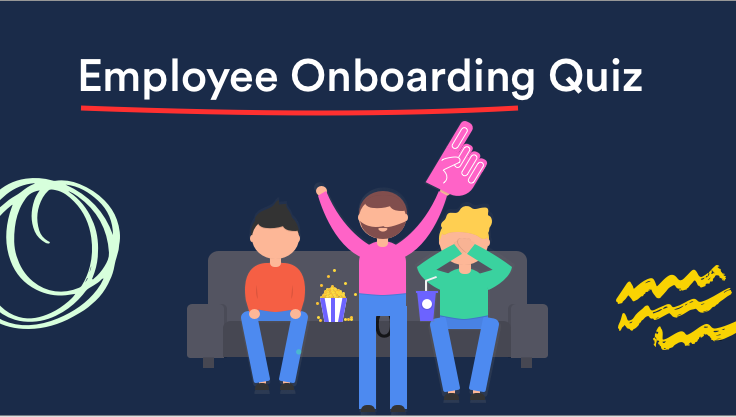 When you hire new employees, the first few weeks of their employment are the most crucial. It is both an exciting and stressful time and anyone who has begun a new role at an organization can attest to the importance of a structured onboarding program.
But do you actually know how important a good onboarding is?
Take our quick employee onboarding quiz to find out how much you know about employee onboarding.
Sign up for our newsletter!
Fine-tune your knowledge within on- and offboardings with our monthly newsletters.