Five books about starting a startup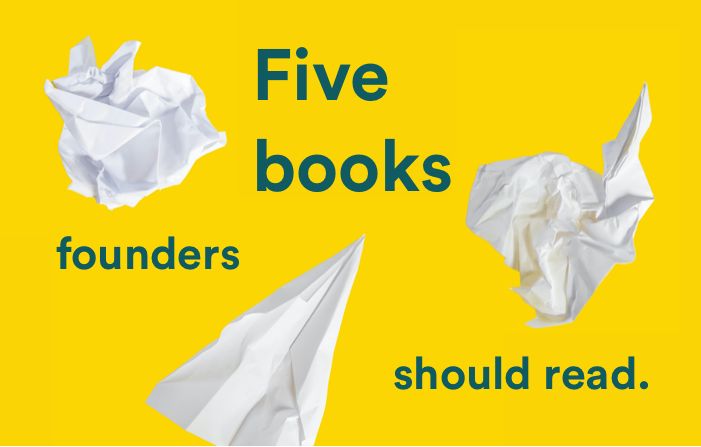 Founding a company is a unique roller coaster a lucky few of us get to experience. It is something that will help you develop a unique set of skills and challenge you in ways you never been challenged before.
When starting your first company very few founders have a true understanding of what they actually are getting themselves into. Most of us read TechCrunch or our local version, sites that are packed with articles focusing on the successes, neglecting the hard work, and a constant stream of failures most founders experience on their journey. Most companies don't turn out to be a success, actually, about 95% of all companies fail after years of hard work.
But there are a few great books out there, books that can help you grow, better understand what it means to start a company and it's unique challenges. Below is a list of books I would recommend to everyone who is thinking about starting a company.
Shoe Dog — Phil Knight
A truly extraordinary story about an extraordinary company, Nike. Few books are as good as this one and the storytelling is really good. It is almost impossible to put down. Also due to the style the book is written in, it almost makes you feel like a part of the core team of Nike. It's a book that helps you understand the enormous amount of hard work, time and emotional stress that goes into building a company. Building a company is a never-ending process and each step of the journey offers new and unexpected challenges.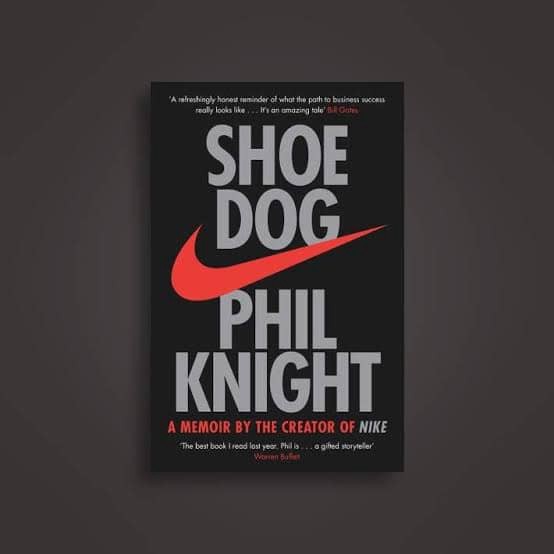 The Hard Thing about the Hard Things — Ben Horowitz
If you ever heard about "wartime" and "peacetime" CEO, it's in this book that the term was coined. Ben Horowitz's book does an outstanding job of explaining the complexities of running a startup and the unexpected consequences your choice may have. It's a book that almost serves as a manual for young founders. As a book it's very "hands-on", skipping lofty management theories for concrete advice, helping you steer away from unexpected consequences your choices may have.
Principles — Ray Dalio
Principles is a book written by Ray Dalio who founded Bridgewater, one of the biggest hedge funds in the world but don't let the words hedge fund scare you away. It is a long but engaging read that stretches 600 pages, but it's well worth it. In the book Ray Dalio shares his successes and many failures. After reading Principles you'll get a unique perspective on things like how to craft a high performing culture, decision making, and even work structure. It is a book that will not only guide you on building a company but also help you reflect on your role and how to structure your work for maximum output.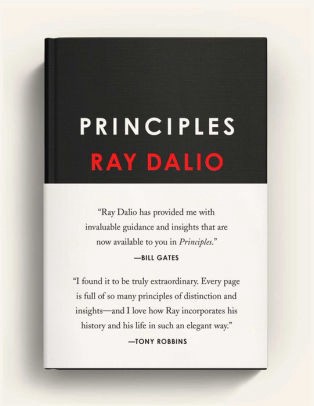 7 Powers: The Foundations of Business Strategy
This is a book most people don't even know about but one that CEOs like Daniel Ek and Reed Hastings praises time and time again. It is an outstanding read and one that will help you better understand your business and the forces that will impact it. The book provides an insightful framework that will inspire your thinking and help guide you to leveraging the seven powers at play to give you a strategic advantage in any landscape.
Creativity, Inc
Written by one of the co-founders of Pixar Creativity Inc is a book about the importance of creativity in business. Creativity Inc is a book that time and time again highlights the importance of teamwork as well as individual skills. It is a call to strive for the very best, with, as importantly, instructions on how to think in order to achieve it. As a book, it is one that will help young leaders better guide team members to do their best work.
As a bonus, I wanted to include a book that is one I wished I had read earlier as well. It isn't really a book about starting a company but about something that is even more important, sleep.
There is a lot of prestige around who works the most hours in "startup-land". Running a company is a never-ending marathon. New successes come with new challenges and it rarely becomes easier, challenges are just different. This is a book that highlights the importance of sleep and its role in your ability to stay a high performing individual. Make sure to read it as well.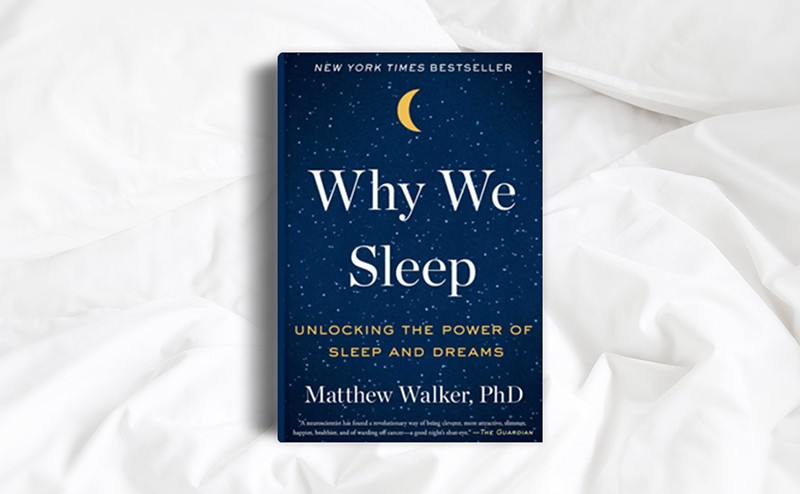 Sign up for our newsletter!
Fine-tune your knowledge within on- and offboardings with our monthly newsletters.