Introducing Typelane 🎉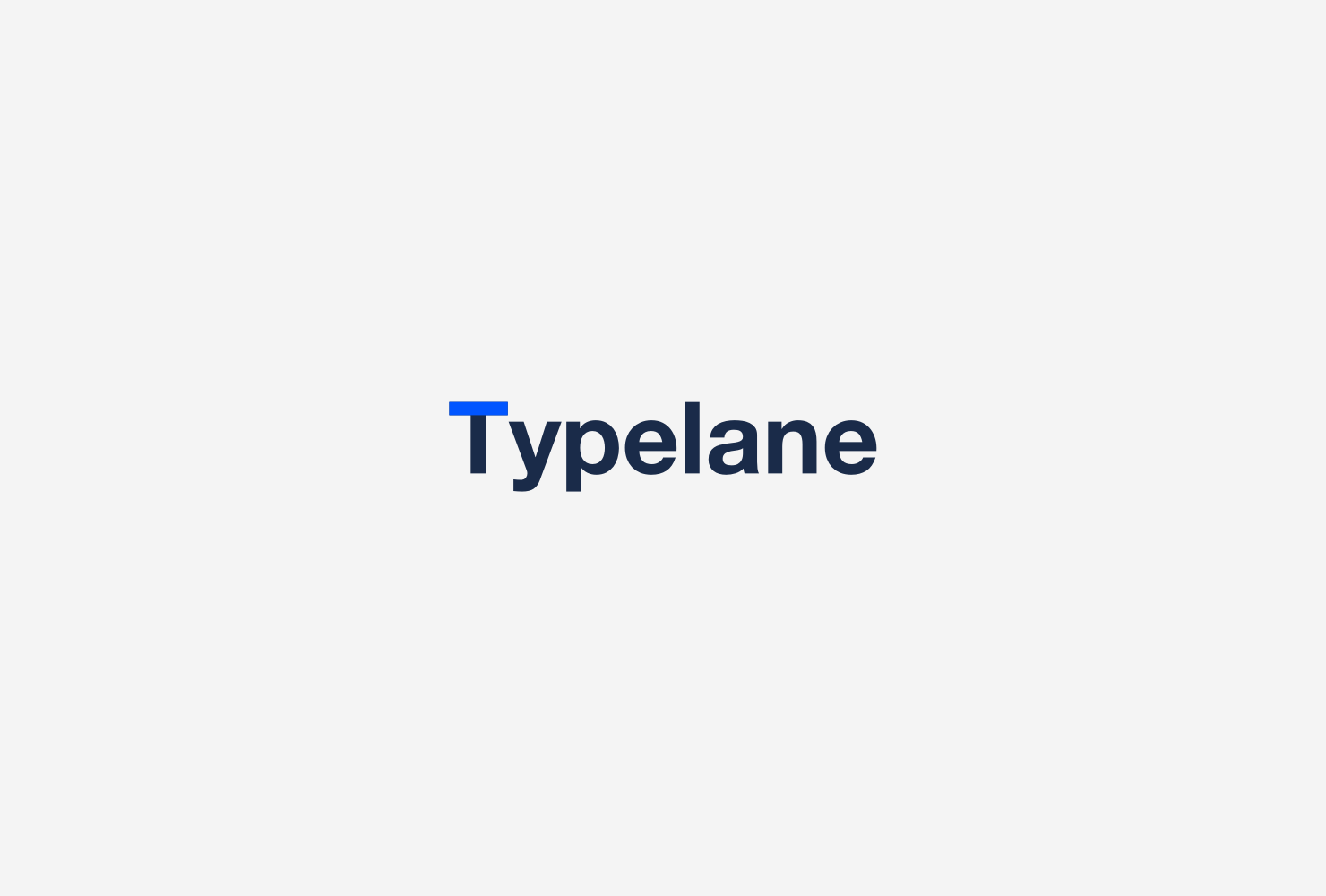 We're excited to share with you all that Hi Henry is now Typelane. We are changing name and updating our brand identity.
Since the start we've made it our mission to make it easier for companies to build and deliver magical employee experiences. We have come a long way since we published our first and very shaky chatbot in Slack. Now a tool that is powering some of the most inspiring brands globally we are now writing a new chapter in our story.
So why the name change? In the beginning, our name represented the chatbot we had built. A digital companion living in Slack where you could share company feedback. Put as the years have passed and our focus shifted towards onboarding and offboarding so have we internally felt the limitations from being so closely associated a digital person. During the last months we have worked hard on a name that better encloses our offering, create a strong global brand and which is easy to understand regardless of market.
The name change is only the first of many new exciting things that will come during the next few months. Stay tuned and we are really happy to welcome you to Typelane and our new webpage over at Typelane.com.
Sign up for our newsletter!
Fine-tune your knowledge within on- and offboardings with our monthly newsletters.