Questions For Your Exit Interview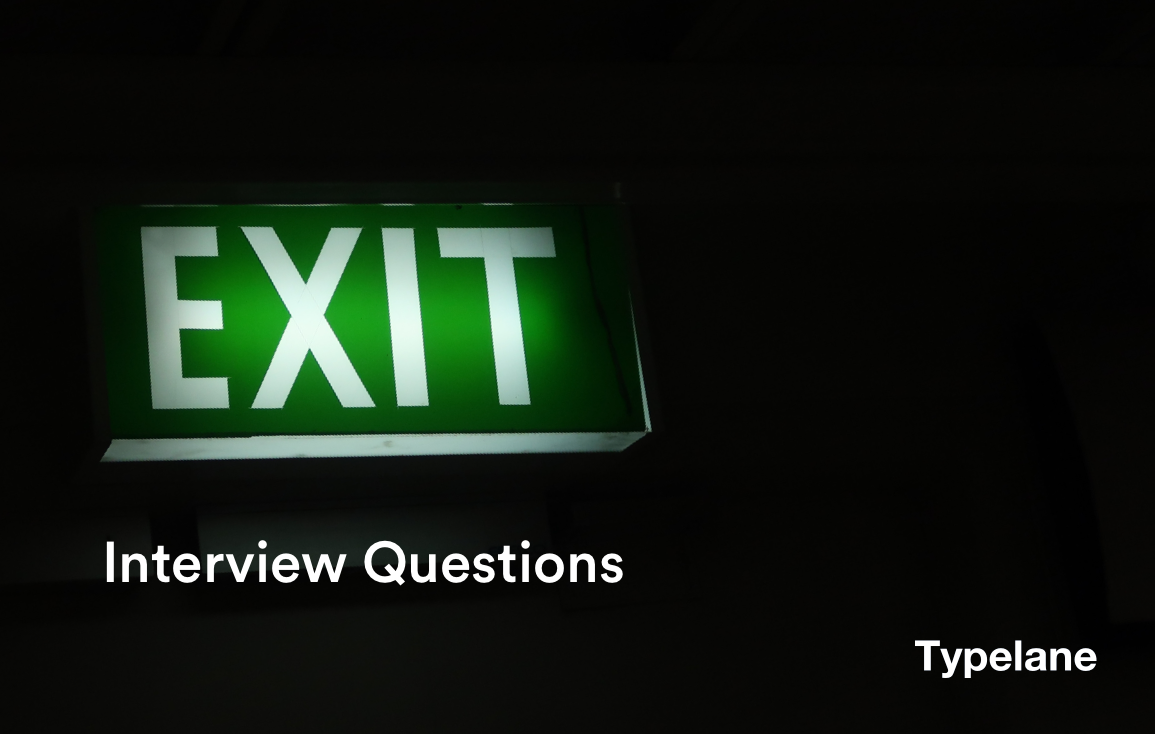 ALWAYS take the opportunity to learn more about why your employees leave.
While exit interview are essential it is also important to keep in mind that it is unrealistic that they will be 100% honest. There could be several reasons for that but most often the employee fears that he or she will burn bridges or that the feedback shared will come back to hunt them somehow.
To mitigate these issues your best bet is to set the expectations from the beginning by letting the employee know that it is a safe environment and that their feedback will be aggregated with others. The better feedback you receive the easier it is to work proactively with retention and catch other employees that may be thinking about leaving.
For the exit interview it is important to also reflect on who might be the best person to conduct the interview. If you don't have an HR representative, choose someone who doesn't work on the employees team. It is best to pick a person who the employee has not worked intimately with.
Exit questions to help you get started.
Why did you begin looking for a new job?
What was your relationship with your manager like?
How would you describe the culture of our company?
What could have been done differently to keep you employed at
our company?
Did the job align with your original expectations?
If you could change anything about your job or the company, what would you change?
On a scale of 1 to 10, 1 being the least and 10 being the most, how
Would you recommend this place of employment to a friend?
What skills and qualifications do you think we need to look for in your replacement?
Sign up for our newsletter!
Fine-tune your knowledge within on- and offboardings with our monthly newsletters.