Tech and apps that will transform your workplace wellbeing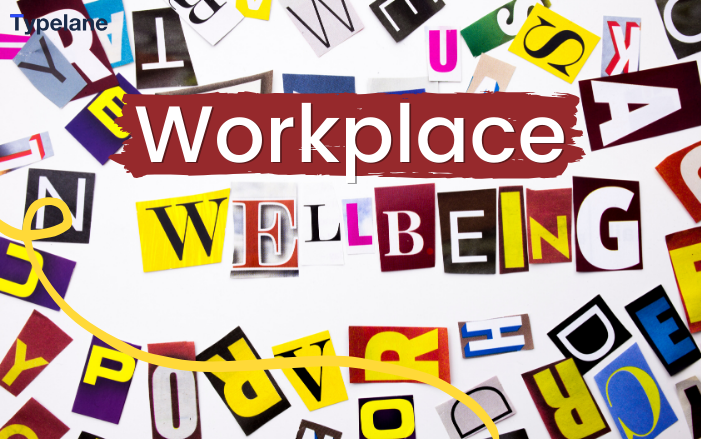 Over the last few years, businesses have started making workplace wellness and employee wellbeing the number one priority – as it should be. Despite the fact that 83 per cent of UK workers describe their health as being "good," "very good", or "excellent," there's still a lot of room for improvement. In fact, the latest data shows that approximately 602,000 UK workers suffer from work-related stress, depression, and/or anxiety. The good news is that there are a number of apps and technology out there that businesses can use to improve wellbeing among their employees. The following are some of the options to consider trying.
1. & 2. Meditation Studio & Headspace
Wellness is not just exercising and eating healthy; when it comes to improving employees' overall health and wellness, one of the most important places to start is mental health. Several studies show that meditation can help reduce anxiety as well as improve concentration. For many people who haven't tried meditation before, it can be challenging to get started. Luckily, there is an abundance of great apps and technology that provide guided meditation; for example, Headspace and Meditation Studio. On both apps, you can choose lessons and sessions of different lengths and for different needs. Definitely check these out!
3. Wearables
It wouldn't be a list of workplace wellbeing tech without the mention of wearable activity trackers such as Fitbit, Oura and so forth. Wearable activity trackers have revolutionized the wellness world. They've done an incredible job of getting people interested in how much they're moving throughout the day. The use of wearables in the workplace is a great option to help workers make sure they're getting up and walking around on a regular basis. Most of the activity trackers also measure the quality of sleep and give a comprehensive overview of your overall state of health.
4. Endomondo
Endomondo is an app that will motivate workers by tracking workouts and providing feedback as well as guidance on how to reach your fitness goals. It's basically like a personal trainer on your phone. In addition, it also works as a social network where like-minded health-conscious people can connect with each other.
5. Welltok
Welltok is a health-management platform that helps businesses to minimize healthcare costs by enabling employees to set wellness goals, track activity and improve mental sharpness. It is basically a holistic wellbeing platform that makes it easy for employees to take the needed actions to improve their total wellbeing and share their progress with co-workers to boost motivation.
6. Lyra Health
Like established above, mental health is just as important as physical health when it comes to levelling up your workplace well-being practices. If you want to make mental health more of a focus, Lyra Health is a great app to use. This app provides workers with direct access to mental health professionals. They can communicate via video chat, web chat, or in-person sessions. Lyra Health also features self-help resources for workers who prefer to manage their mental health on their own.
7. Sprout
Sprout is another good workplace wellness tool for HR managers to utilise. It makes employee recognition a breeze. It also encourages employee engagement through incentives, wellness challenges, and access to important health resources. All of this wellness-related information is stored in a centralised location. It provides employees and HR professionals with everything they need to improve their health and turn the office into a more wellness-focused place.
Use these tools to improve workplace wellbeing today
As you can see, there are a ton of apps and tools you can use as you begin your journey toward prioritizing workplace wellbeing. Keep these options in mind and you'll have a much easier time making your business a more wellness-focused place. Also, remember to keep the balance between physical and mental wellbeing and choose the tools that will help to improve and maintain both equally.
Sign up for our newsletter!
Fine-tune your knowledge within on- and offboardings with our monthly newsletters.