How to Make Employee Offboarding a Better Experience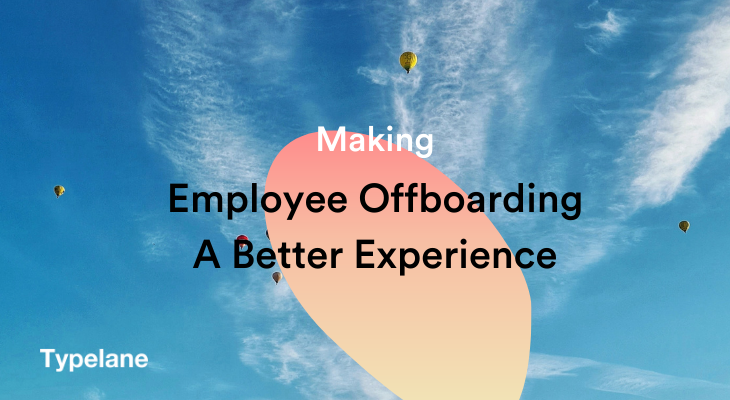 Having a great employee leave is never an easy thing. Often when an employee announces that they will be leaving many naturally only focus on the goodbye instead of all the contributions the employee has made. By keeping employee offboarding positive you won't only get a brand ambassador you also increase the odds of having an employee that may return later.
Below are a few key principles to keep in mind when it comes to offboarding your employees:
1. Make saying goodbye positive
It's never easy to say goodbye to a talented employee. However, it is essential to focus on the positives. The last thing you as a company want to do is to burn bridges. Burning bridges may hurt the employee short term but the long term consequences for the company will be huge. Offboarding is a great opportunity to focus on all the contributions the employee has made. A good employee offboarding is the first step in having ex-employees becoming brand ambassadors and even "boomeranging" back to your organization.
2. Celebrate the employee
By focusing on celebrating the employee contributions it improves the likelihood of having happy ex-employees that speak well about your company. Remember that most potential candidates research your company and you want to make sure ex-employees are treated well, especially since a whopping 73% of job seekers find negative remarks on employer review sites to be very damaging.
Make sure to arrange a goodbye send-off which you invite the employee's colleagues to as well as other departments for that matter. It can be everything from sharing a cup of coffee with some cake to an after-work or a team activity.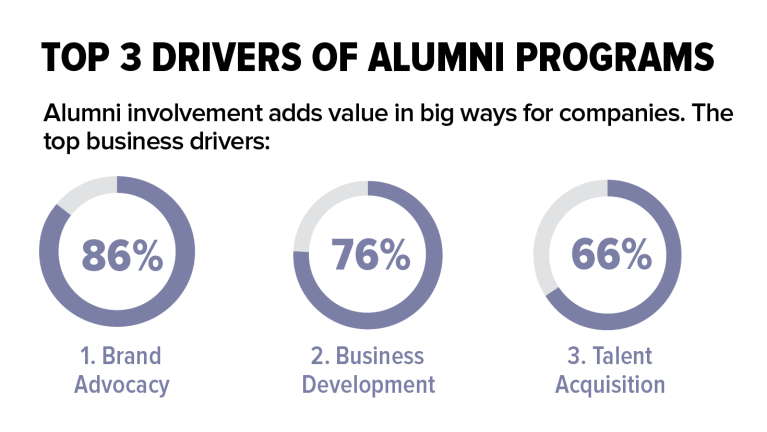 3. Create your own alumni program
A good referral program can be a great investment. A study by Jobvite found that 78% of 1,404 recruiters and HR professionals surveyed said referrals enable them to find the best candidates. A great employee offboarding process combined with keeping in touch with previous employees can make finding a new hire much easier.
Keep your ex-employees "warm" by continuously communicating with them. Alumni programs are a good way to create a network of former employees. They are pretty simple to set up and can start with something simple as a Facebook group. Mckinsey has an alumni group of over 20 000 ex-employees and has chosen to offer its alumni virtual training, access to BCG experts, a quarterly newsletter, a dedicated website, LinkedIn and Facebook networking groups, and regular one-on-one interviews. The company uses social media networks to promote special events featuring current employees and an alum. At Deloitte, they say "colleagues for life, while other companies use terms like "boomerang employees" or "comeback colleagues".
Having a smooth and well-designed employee offboarding process can make all the difference. Read more about why employee offboarding is mission critical and if you are looking for exit interview questions look no further.
Sign up for our newsletter!
Fine-tune your knowledge within on- and offboardings with our monthly newsletters.