Why Employee Offboarding is Mission Critical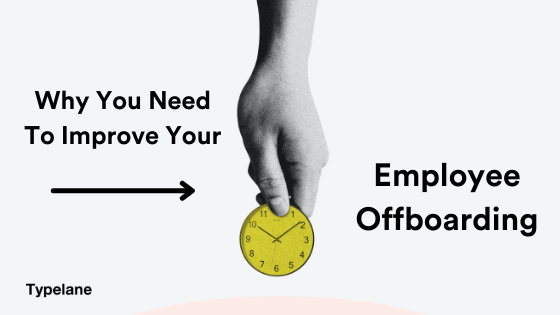 Having a good process and effectively offboarding employees is essential for each and every organisation regardless of size. A good employee offboarding process will not only save the company money but 40% of employee say they would considering boomeranging back to a company where they had previously worked. Offboarding is not only about making sure that a previous employee is given a good send-off, it is as much about security and compliance, in order to protect the company from liability. So why should you invest in a really good offboarding experience? Well, because:
People and relationships matters
People are the backbone of any company and it is very much due to their contributions the company is able to achieve success. While a departing employee may seem like less of a priority, how you offboard them will very much impact their perception of the organisation. This will also affect their likeliness of recommending your company to other interested parties.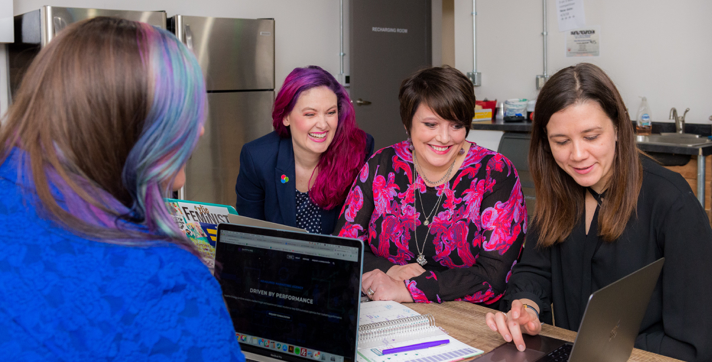 Saves times and increase productivity
A well thought through employee offboarding process will make life much simpler for many functions internally from HR, IT, managers and even employees. A good process will streamline the tasks and in the process make offboarding efficient. A really good offboarding process also takes into account the knowledge transfer that needs to happen making sure the company doesn't lose steam due to the departing team member.
Security is essential
Security is an important part of any offboarding. No company can't risk customer data leaks or security breaches, and one of the best ways to avoid this is to develop tightly controlled offboarding processes.
Many companies struggle with this and one-third of all companies have already experienced an insider threat incident, according to a recent SANS report. With a good offboarding process you can dramatically decrease the odds of previous employees having access to sensitive information and systems.
Compliance Matters
Regardless of company size, compliance is an essential part to make sure a company runs smoothly. By setting up a well-thought-through employee offboarding process you can make sure that you are doing things by the book, each time. Many industries have tight rules around compliance and what needs to be done. The best way to mitigate any risks is to make sure that everything is wrapped up at the same time the employee departs. A good way to do so is to automate the offboarding process, have automatic checklists in place and messaging that ensure that things go smoothly. But more about that in another piece of content.
Sign up for our newsletter!
Fine-tune your knowledge within on- and offboardings with our monthly newsletters.